Current Exhibitions
All Tomorrow's Parties
Ono Arte Contemporanea, Bologna, Italy
via Santa Margherita, 10
40123 Bologna, Italy
Tel/Fax 39 051 262465
Opens December 15th, 2011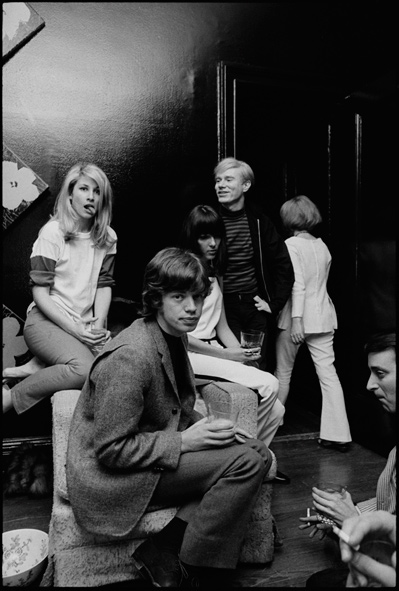 The Factory: Warhol and His Circle
Proud Gallery Chelsea, London, England
161 King's Road
London, SW3 5XP
Tel 44 (0) 20 7349 0822
October 27th – December 4th 2011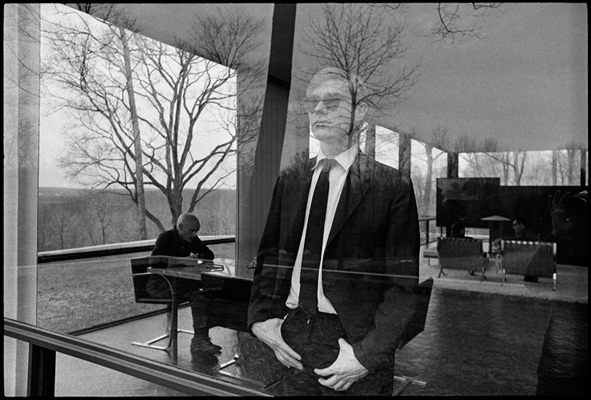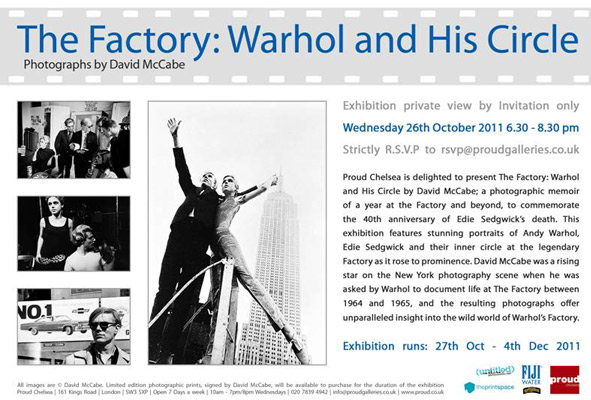 Press
December 13th, 2011.Morera, Daniela. "All Tomorrow's Parties." Vogue Italy.
October 23rd, 2011.Phillips, Sarah. "David McCabe's Best Shot." The Guardian.
October 20th, 2011.Hudson, Mark. "David McCabe and the Early Years of Warhol's Factory:
Extraordinary Images that Defined the Warhol Persona." The Arts Desk.
October 15th, 2011. Radnor, Abigail. "Andy Warhol at Work on His Flowers." The Times
Magazine UK.
Permanent Collections:
Group Exhibitions:
Dali Exposition, Perpignan, France

Musee de la Mode, Marseille, France